What's in our menu?
Enjoy the special flavors for you!
Show Filters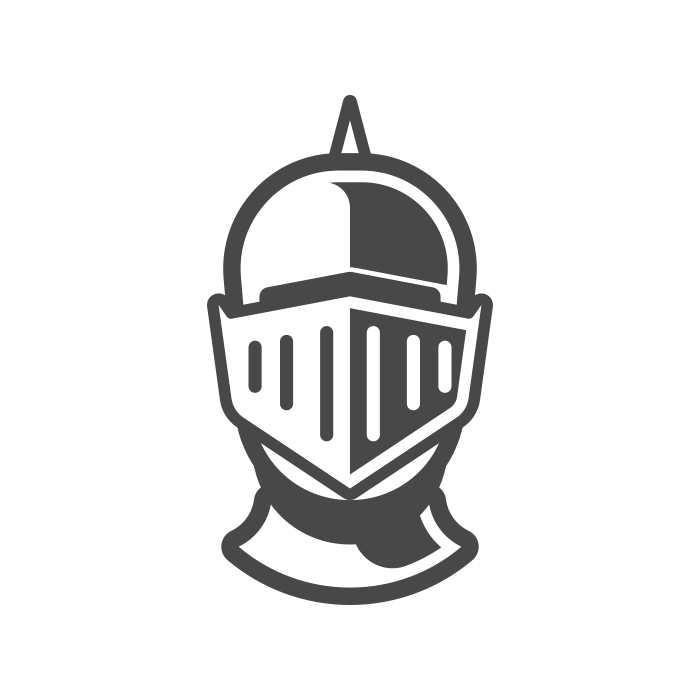 Adana kebab, Urfa kebab, Chicken shish, Chicken chops, Meatballs, Butcher Soudjouk, Lamb chops, Beef tenderloin, mixed pickles, arugula, sumac onion, roasted pepper, tomato, rice.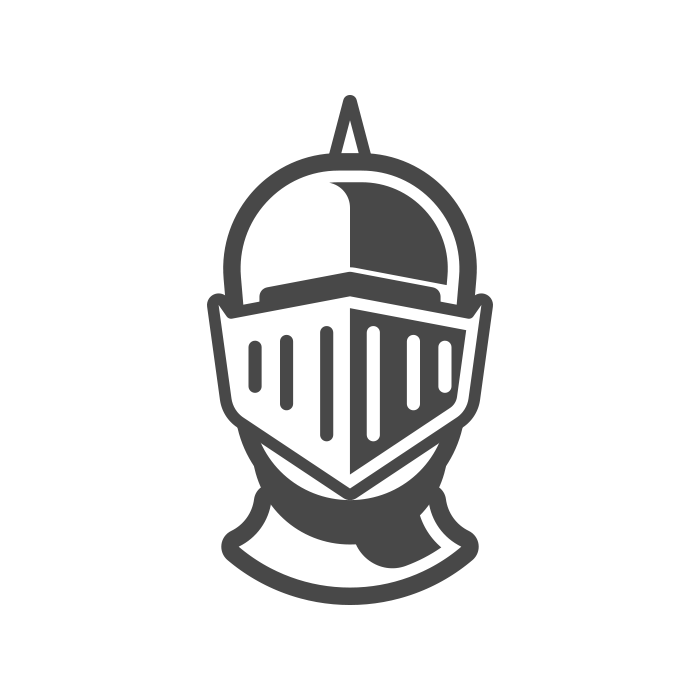 Grilled steak pieces, mushroom, jalapeno pepper, cheddar, served with special sauce.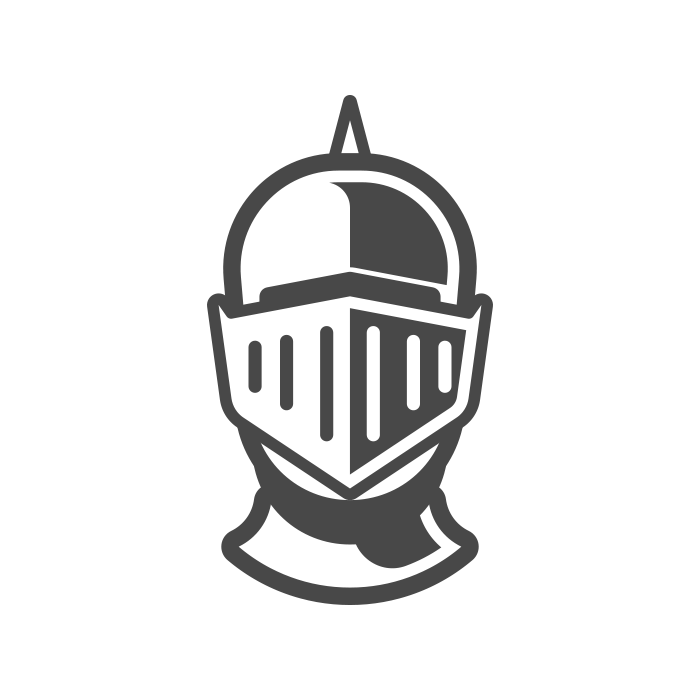 Grilled chicken drumsticks and grilled steak pieces, served with colorful pepper, hot sauce, avocado sauce, and strained yogurt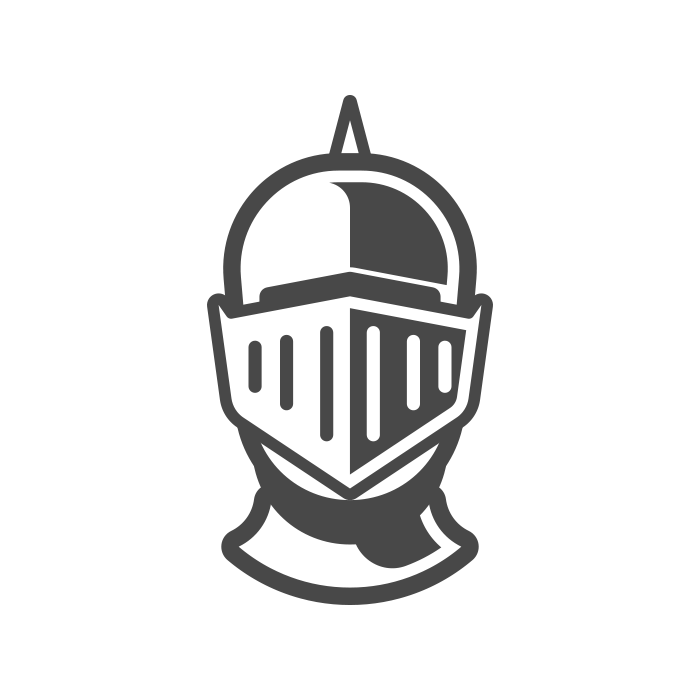 Served with 450 gr beef t-bone, roasted peppers, tomatoes and potatoes.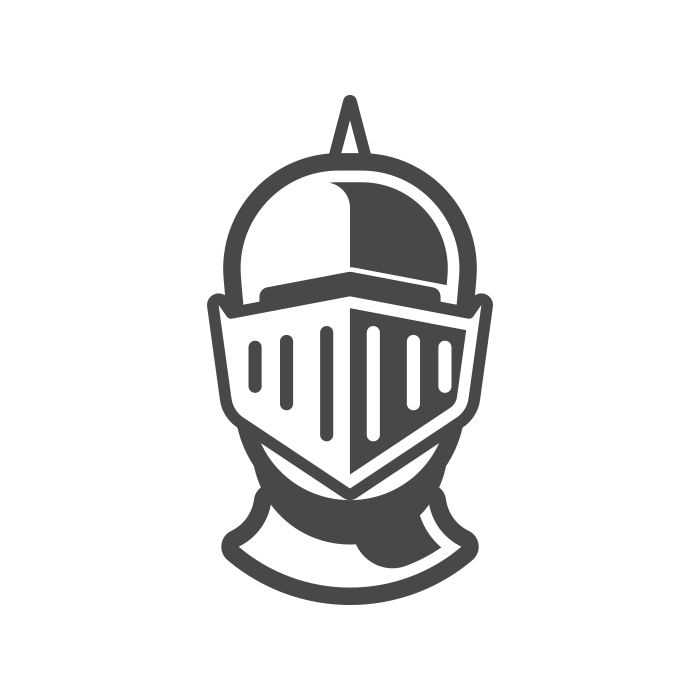 Grilled chicken with begendi
34 ₺
It is served with grilled thigh pieces, roasted peppers, roasted tomatoes, salsa salad, hot sauce and potatoes on the begendi bed.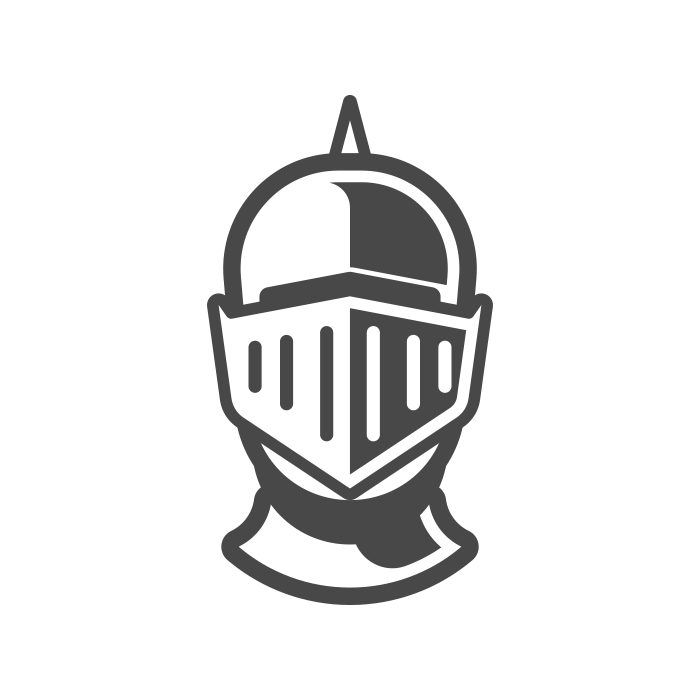 Şato special meatballs
40 ₺
It is served with special meatballs, mushroom sauce, cheddar cheese, roasted peppers, tomatoes, salsa sauce, rice and potatoes on baslama bread.
Click for the rest of the menu